"The true foundation of all culture is the knowledge and understanding of water."
Viktor Schauberger
Humanity is having an identity crisis, because we've divorced ourselves from our lifesource, then enslaved and exploited it. Now, water is packing her bags and leaving us, as the plant dries and temperatures rise. Who can blame her? It's a toxic relationship. Time for an intervention.
Every good relationship begins with curiosity, understanding and respect.
Understanding the true nature of water can unlock a reciprocal stewardship, wherein we tend to the health and vivacity of water, and she, in turn, creates health and vitality in our bodies, habitats, and all ecosystems. 
In this 40 minute webinar, we'll briefly explore how this shift in our perception of water can SOLVE the worlds toughest riddles.
Because this webinar is a short overview, we will take a broad scope perspective of the principles involved in relational restoration, and its ripple effects.
For a more granular exploration of exact methodologies, book a consultation with Isabel.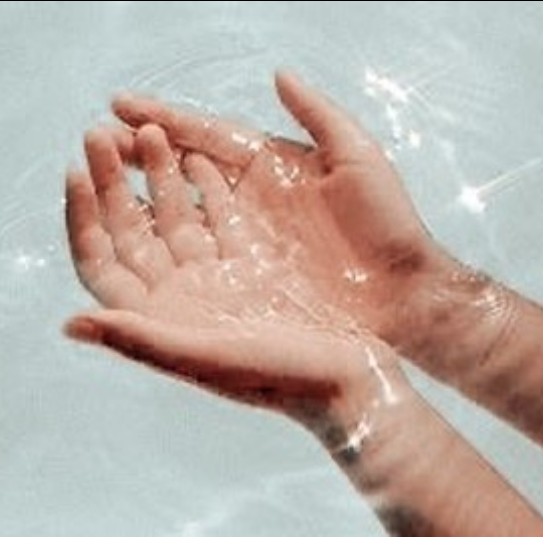 Energy
Waters' Solutions to the Energy Crisis
"A drop of water is as powerful as a thunder-bolt."
~Thomas Huxley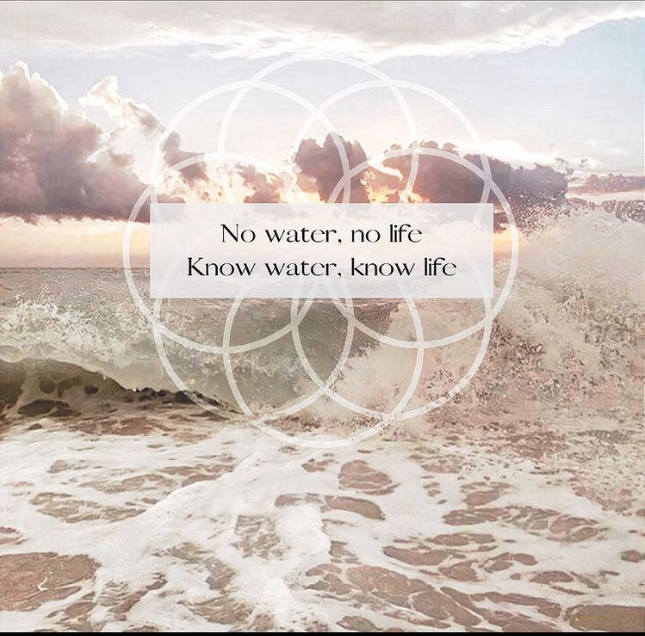 Climate
Water's Solutions to the Climate Crisis
Climate change is not first of all a "problem to be solved," but a communication-to-be-heard. And it is especially a communication of Water."
~Dr. James W. Perkinson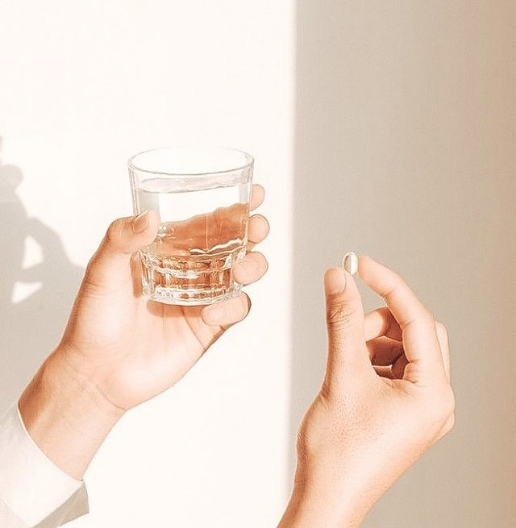 Medicine
Water's Solutions to the Health Crisis
"It is chronic water shortage in the body that causes most diseases of the human body."
~Dr. Fereydoon Batmanghelidj
"
A beautiful, eye-opening & thought provoking webinar. Isabel seamlessly weaves together the scientific, the practical, & the spiritual in a way that can speak to folks from all walks of life. This work is deeply important. This webinar gives a gentle yet firm invitation to understand & shift your relationship with Water. We are deeply in need of water stewards & guardians, for work like this. Thank you for sharing this knowledge with the world, Isabel."
~Kaya McAllister
"To understand water is to understand the cosmos, the marvels of nature, and life itself."
~ Dr. Masaru Emoto
What's Inside....
Understanding the True Nature of Water To Unlock Reciprocal Stewardship
Who is Water? What Can We Learn From Water?
Proof That Water Is Smarter Than People
Water's Solutions to: ENERGY, MEDICINE, AGRICULTURE & CLIMATE
Decolonizing Our Relationship to Water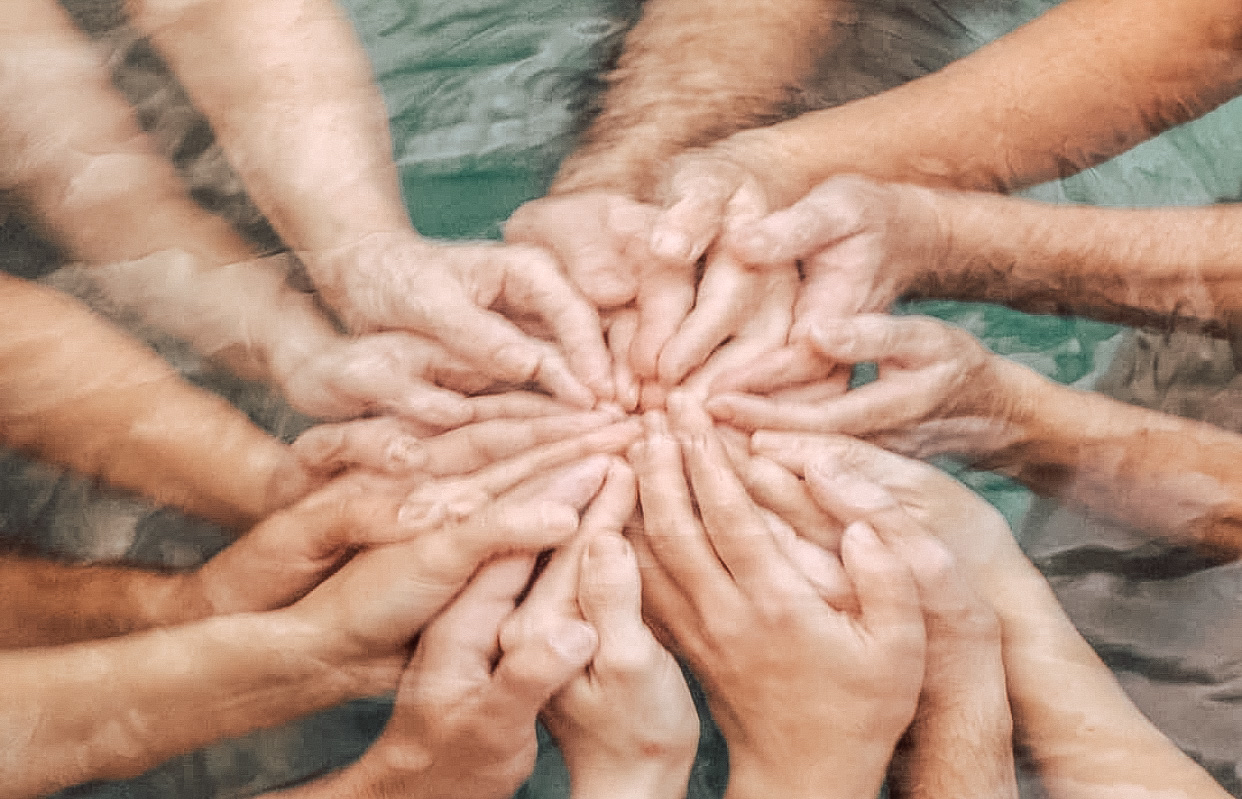 Enroll in Isabel's Other Courses & Webinars
Check your inbox to confirm your subscription