Explore the LIFE CHANGING magic, mystery & science of water.
Transform your relationship to and understanding of THE SOURCE OF LIFE forever.
Join us for this FREE 1 hour 10 minute MASTERCLASS, and you'll never take a shower or sip a glass of water in the same way again.
Water is the most vital yet least understood substance on Earth.
From times immemorial, scientists, philosophers and mystics have attempted to explain its phenomenal properties which lie beyond the common physical laws of nature.
These implications stretch far beyond the typical distinction of "clean vs. unclean" water, suggesting that water carries the answers to humanity's toughest questions in the fields of medicine, physics, energy, agriculture, wellness, spirituality, cosmology, and beyond.
When fully understood and applied, water can be a tool for our personal and collective evolution.
This webinar will instill a deeper understanding of the role of water as an intermediary between the physical and non-physical, it's role on Earth and in our bodies, as well as what it is capable of doing when collected, prepared, stored, and imbibed conscientiously.
Water is so unique and so profound, yet its miraculous properties are still awaiting to be applied and experienced first hand, and most people are chronically dehydrated.
It's time to shift the paradigm of common understanding around this life-giving miracle! For the planet, in these times of drought and global water crisis, an understanding of water is more important than ever.
Join us for this 1 hour 10 minute masterclass,
and together, we will become empowered as individual bodies of water,
living on a planetary body of water,
with tools to steward the earth AND our own bodies
into a more hydrated state of balance
with the Liquid Source of Life.
Course Curriculum
Available in days

days after you enroll

The Living Liquid Crystal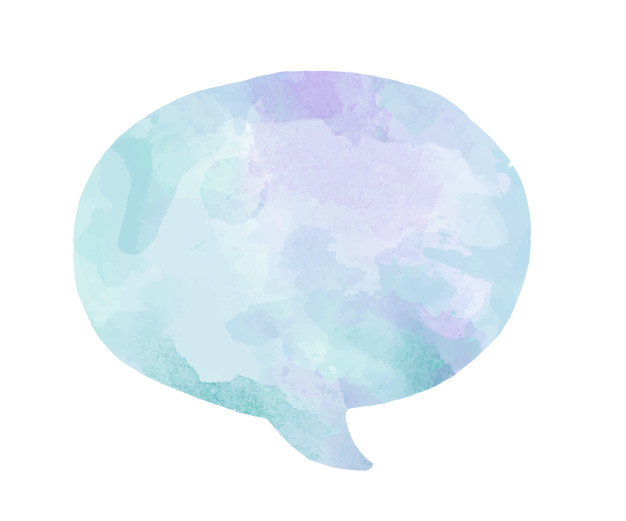 I loved Isabel's presentation. She is calm, kind and a living example of living water in a very beautiful form. The presentation was a good mix of science and spirit, which I appreciated. I love and respect and am grateful for water now more than before. Thank you!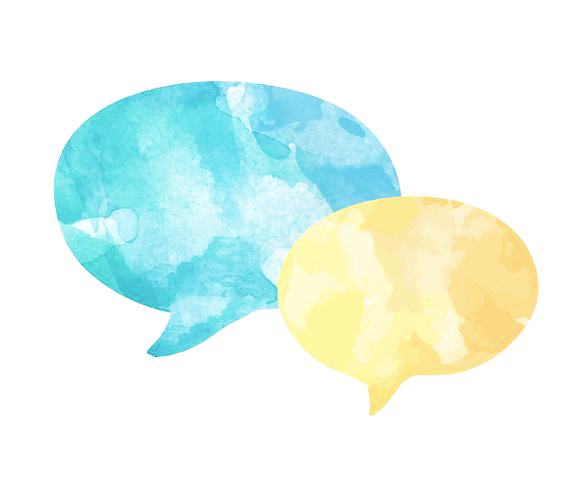 Awesome, life changing - totally blown away!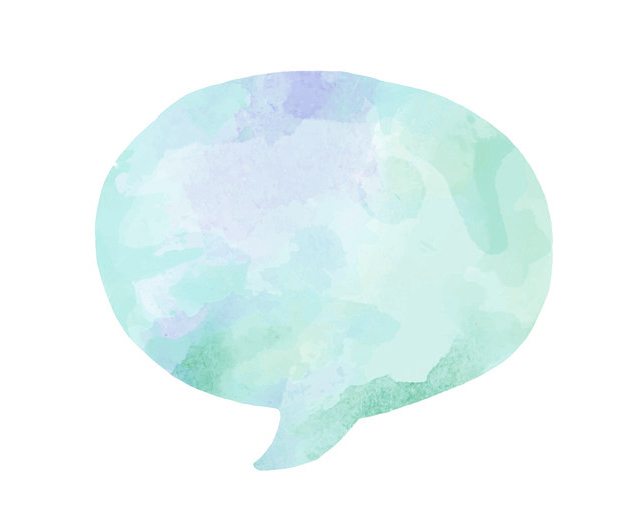 Isabel's balanced approach to science and spirtuality makes her presentation both fascinating and compelling.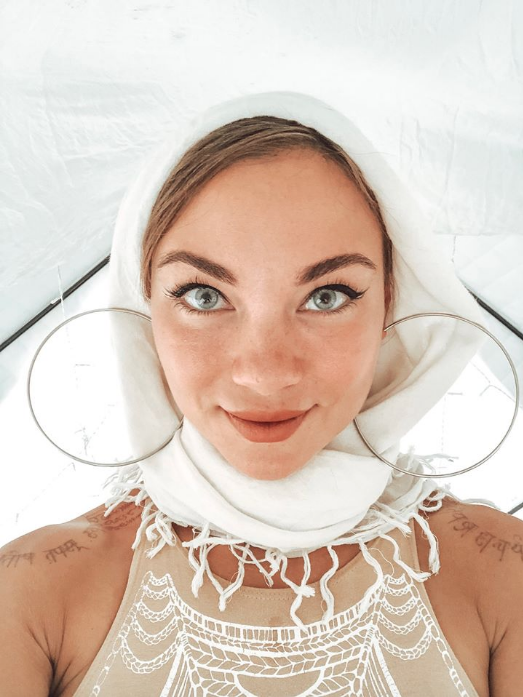 I have a borderline obsessive fascination with water. I teach workshops, write articles, post videos, guestspot podcasts, facilitate ceremonies and host retreats about water.
Usually, when I mention this passion, people look at me like I just admitted to a fetish for dust. "Um... water?" they ask. "What do you mean?" As though it's the simplest and most boring thing on the planet.
But here's the secret I'm shouting from the rooftops:
WATER is the most complex and mysterious substance in the Universe!
Over the years I've become a public speaker, certified nutritionist, Mystic dance and Integral yoga teacher and Reiki master with a passion for understanding the power of earth-based living and 5 element integration. I've also trained extensively in armoatherapy and herbalism. With 10 years of experience in the field of health, my wellness philosophy centers around the idea that the closer we come to nature, the healthier and more human we become. Contrastly, when we stray from these foundational laws of life, we become ill and feel disconnected from our Source. I'm a consummate nerd, always reading and researching, and I'm passionate about bringing modern scientific understanding together with ancient ancestral wisdom in a way that grounds primal living strategies into our 21st century lifestyles.
I've taught about Water throughout the US, Canada, Guatemala, Costa Rica, Bali and Thailand.